Thursday, June 20, 2013
Almost everyone makes coffee; at home, at work, at a cafe…which is the coffee maker you use?
An espresso machine? A Moka Pot? A French press? A home-brew drip machine or cup? aeropress ? and Hario v60?
$99
Friday, June 7, 2013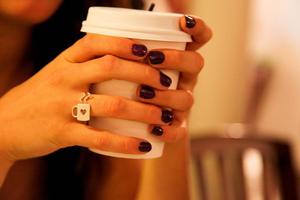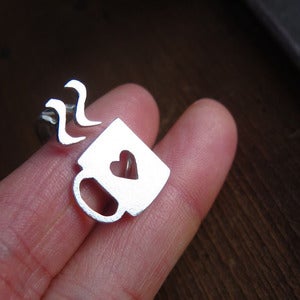 Love Mug Silver Heart Ring - Handmade Silver Rings
Would you like to have a cup of coffee or tea? I got them all, and they are hot :)
Hope this love mug ring can make you smile when you see it :)
$ 49
Thursday, June 6, 2013
3D shoes are customised for the individuals by scans from their feet, it;s flexible and moulds to the wearer's foot
Design by earl stewart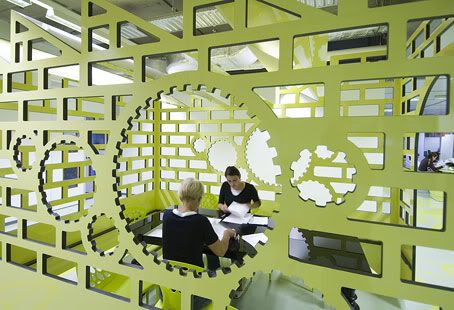 tent forming an informal meeting space.
from ROC professional training school in Apeldoorn
Playsam is the leading Scandinavian design company for executive wooden toy gift.
BUY at playsam.com